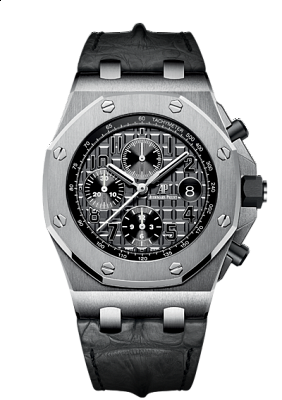 Audemars Piguet Battery Replacement
If your AP watch hasn't been keeping up recently in time like it used to, it might just be in need of a battery replacement. Luckily, AP battery replacements are one of our specialties! We are a family owned and operated business that has been around for over 30 years and our expert watchmakers are more than qualified to help you out. If you are interested in what we do, stop by our location in Midtown NYC today and get a free estimate for our services.
Don't wait around with a dead or dying watch battery. Fill in the form below and we will contact you as soon as possible.