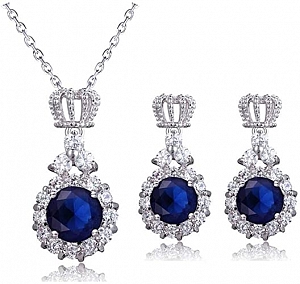 Sell Sapphire Gemstones In NYC
If you are looking to sell sapphire gemstones in NYC, then you can find no better business to come to than us. We are a family owned and operated business that has been around for over 30 years helping customers like you. Unsure if your sapphires are worth anything? No problem! Our staff are experts at assessing the worth of your gemstones and are more than happy to help you out.
Sell Sapphires Here
Why choose us? Because we offer same day transactions and pay you in cash for your sapphires! No matter the quality of your gemstone, we are here ready to buy it from you, so come to our Midtown NYC based shop today.