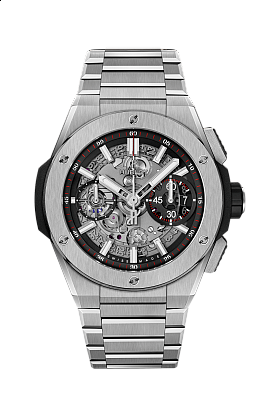 Hublot Polishing Services
For the best Hublot detailing and polishing services in NYC, there is no better place to come than us! We have certified watchmakers who can bring any watch you have back to life with our exceptional techniques. Unsure if a watch polishing is right for you? Bring it down to our location in Midtown NYC and we will be happy to take a look at it. We are a family owned and operated business that has been around for over 30 years, so come visit us today if you are interested in our services.
Don't wait around with a watch that has lost its luster. Fill in the form below and we will contact you as soon as possible.