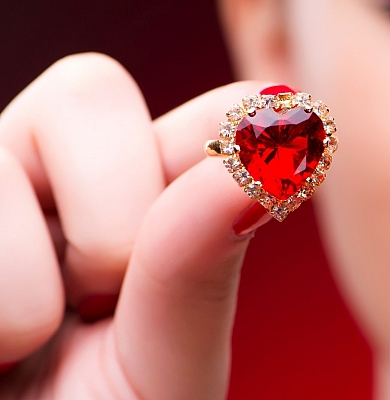 Sell Precious Gems In NYC
As one of the leading buyers of gems in NYC, we invite all customers to come by and take advantage of our same day purchase. Not only do we pay cash for your gemstones, but we buy gems in all shapes, conditions, and varieties. Selling precious gems has never been so easy, so come visit our Midtown NYC location today!
Sell Precious Gems Here
We are a family owned and operated business that as been around for over 30 years, so you know that you are not going to be misled about the value of your gems. Our expert staff are more than happy to answer any questions you may have about what you bring in, and offer free estimates as well.