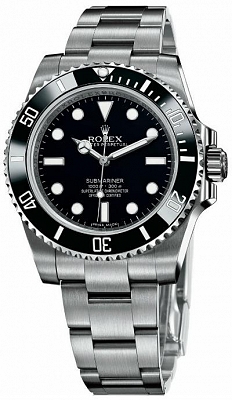 Sell Rolex Watches In NYC
If you have been wondering "Where can I sell my Rolex watch in NYC?", then look no further than us! We are a family owned and operated business that has been around for over 30years and are the best choice for your business. Whether your watch is new in box, damaged, or old, our expert staff are here to give you an estimate. We offer same day purchases and even pay in cash, ensuring that you leave a happy customer.
If you want a free estimate for your Rolex watch, fill out the form below and we will contact you as soon as possible.