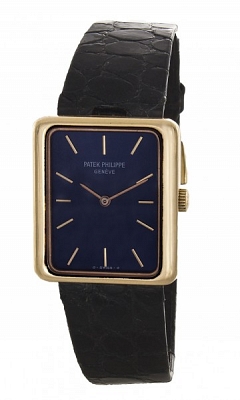 Patek Philippe Geneve Watch Battery Replacement
If your Patek Philippe Geneve watch isn't seeming to keep time correctly, it could be because of a faulty or dying battery. Luckily for you, we are the best place to get a Patek Philippe Geneve battery replacement in NYC.
If you are wondering if a battery replacement is the right form of service for your watch, then simply bring it to us. Our certified watchmakers will examine your watch and help you come up with the correct decision regarding the repairs needed. Rest assured that we will get you situated with the right repair or replacement for your Patek Philippe Geneve watch.
Don't wait around with a dead or dying watch battery. Fill in the form below and we will contact you as soon as possible.