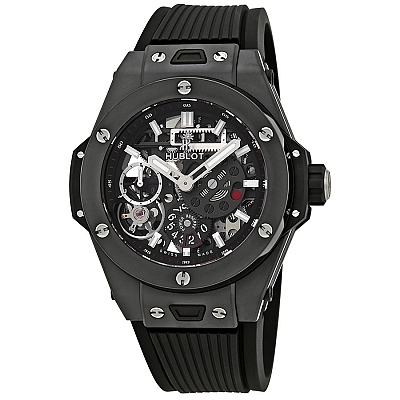 Sell Hublot Watch In NYC
Want to sell your old Hublot watch but not sure the best business to go to? Don't worry, we've got you covered. Our family owned and operated business has been around for over 30 years and are your best option to sell your Hublot watch in NYC. Whether you have a new, used, old, or damaged watch, we will be able to give you an estimate as well as pay you in cash the same day if you let us purchase it! Visit our shop in Midtown NYC today.
If you want a free estimate for your Hublot watch, fill out the form below and we will contact you as soon as possible.