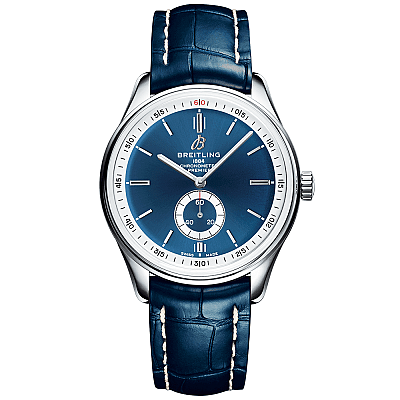 Breitling Polishing Services
Unsure of where to go in NYC for a quality Breitling watch polishing? Look no further than our business. We are situated in Midtown NYC and have everything we need on hand to ensure that you get the best service possible. We are a family owned and operated business that has been around for over 30 years and have certified watchmakers that can answer any question you throw at them. Visit us today to get a free estimate for our services.
Don't wait around with a watch that has lost its luster. Fill in the form below and we will contact you as soon as possible.