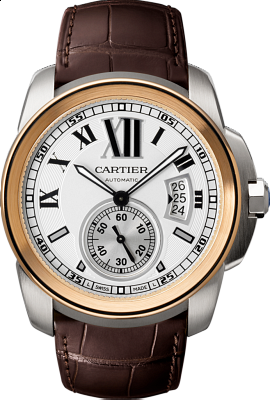 Cartier Watch Restoration
Have you been trying to find a business capable of performing a masterful restoration for your Cartier watch? Look no further. We are a family owned and operated business that has been around for over 30 years serving NYC. Let our experts examine your watch to ensure that we use the optimal method when restoring your watch. Remember, we have parts on hand, which means a faster speed of service for you!
If you are wondering if a restoration is right for you, don't worry! Not all watches need one, and we will make sure that you are getting exactly the form of maintenance necessary for your Cartier watch.
Fill in the form below and we will contact you as soon as possible.