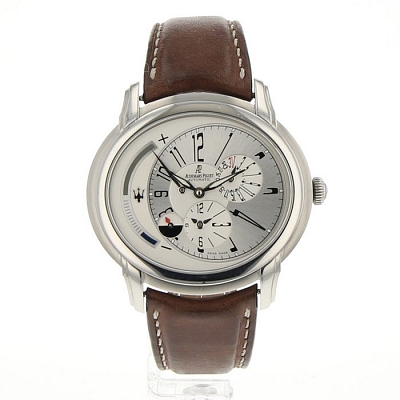 Sell Audemars Piguet Watch In NYC
As one of the leading Audemars Piguet watch buyers in NYC, we invite you to come get a free estimate from our expert staff for your AP watch. We offer same day purchases and pay in cash, which means you get to go spend your earnings right away. Not only that, but we buy all conditions of watches, whether they be new, damaged, or old, so bring it all in to us. We are a family owned and operated business that has been around for over 30 years, so you know we do our best to ensure your satisfaction. Contact us if you are interested in our services today.
If you want a free estimate for your Audemars Piguet watch, fill out the form below and we will contact you as soon as possible.