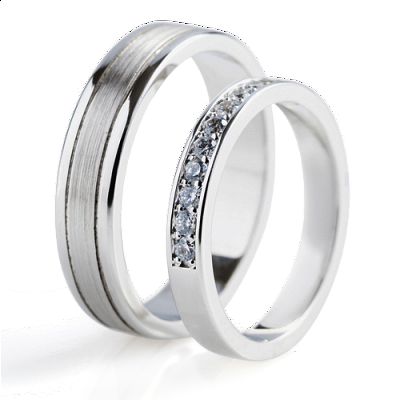 Sell Palladium Jewelry In NYC
Have some old palladium jewelry and don't know what to do with it? Bring it all to us and we can give an estimate on the worth of it all and even give you an offer! We are the best place to sell palladium in NYC thanks to our great speed of service and fair offers. Trust our expert jewelers to take care of you and you are sure to leave us happier and wealthier than before.
Sell Old Palladium Here
Our staff are happy to answer any questions you may have about the worth of your palladium or other jewelry you possess. Rest assured that your items will be treated carefully, and all offers will be as fair as possible so that all parties part ways amicably.