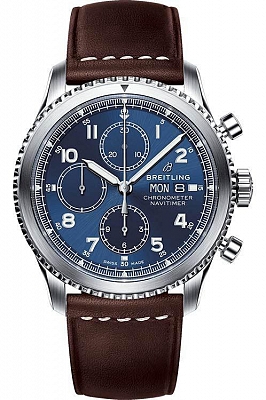 Breitling Battery Replacement
When it comes time for your Breitling watch to get a battery replacement, let our expert watchmakers make the necessary repairs so that your watch is functioning like new again. We are a family owned and operated business in Midtown NYC that has been around for over 30 years. We know how important your watch is to you, so let us give you a free estimate for our services. We have parts on hand, which means a quick and easy fix for you, so come visit us today.
Don't wait around with a dead or dying watch battery. Fill in the form below and we will contact you as soon as possible.