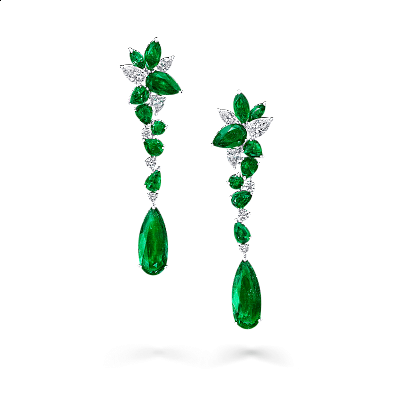 Sell Emerald Jewelry In NYC
We often have customers tell us that they had no idea that it was so worthwhile to sell their old emerald jewelry. Luckily for them, our expert staff are always on hand to help people like them get their fair value for their items. We are a family owned and operated business that has been doing this for over 30 years, so it is safe to say that we are one of the best choices to bring your emerald jewelry.
Sell Worn Emerald Jewelry Here
We offer same day purchase of all items and even pay in cash, which ensures that you can leave a happy customer ready to spend your earnings right away! We buy all forms of emerald jewelry, be they old, new in box, damaged, or broken, so feel free to bring anything you have to us. We have been around for a long time and are the best place in NYC to sell your worn emerald jewelry.