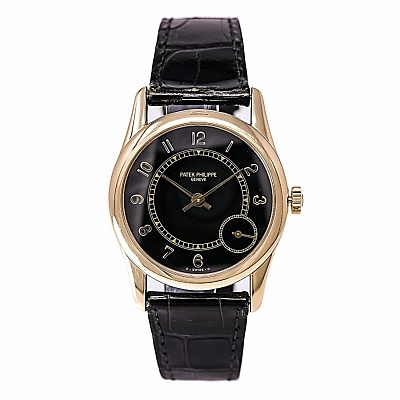 Patek Philippe Geneve Polishing Services
Have you been thinking that your Patek watch has lost much of the luster that it once had when you first bought it? It is probably time for you to seek out someone for polishing services. We are a family owned and operated business that has been around for over 30 years performing Patek Philippe watch polishing services in NYC for people just like you. Come to our location in Midtown NYC today to get a free estimate for our services.
Don't wait around with a watch that has lost its luster. Fill in the form below and we will contact you as soon as possible.