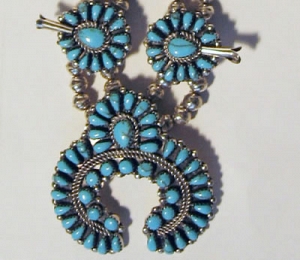 Sell Tiffany Jewelry In NYC
Are you trying to sell your Tiffany Jewelry in NYC, but not getting the value that you think that you deserve for it? Come down to our family owned and operated business today and we will give you a free estimate of its value as well as offer you cash the same day for it! We can handle any tiffany jewelry you throw at us, so come visit our shop today.
Sell Old Tiffany Jewelry Here
No matter if you have old, new, used, or even broken Tiffany jewelry, it is worthwhile for you to bring it to our expert staff here in Midtown NYC for a free estimate of its value. We offer same day purchases and pay out in cash, so visit us today if you are interested in our services!