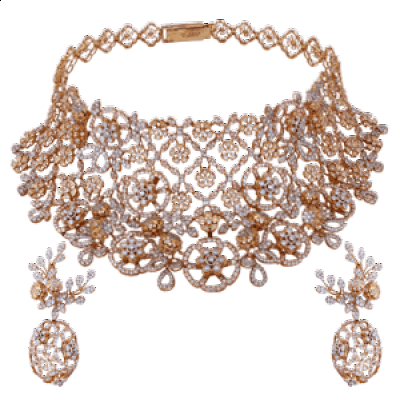 Sell Jewelry In NYC
Have you been searching for the best place to sell jewelry in NYC? We are the perfect business for you! We have been in operation for over 30 years and offer same day purchases of what you bring in to us as well as free estimates before hand of what your jewelry is worth. Contact if you are interested in our services today.
Sell Old Jewelry Here
Do you have old, worn, or damaged jewelry? We aren't called the best jewelry buyers in NYC for nothing! No matter what condition your jewelry is in, bring it to us today and our expert staff will be able to make you an offer. Visit us at our location in Midtown NYC today!