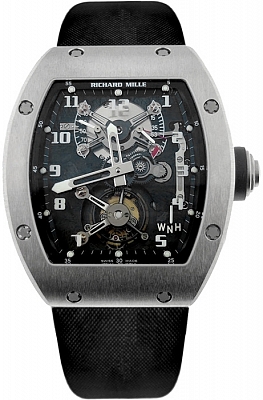 Sell Luxury Watch In NYC
Been wondering "Where is the best place to sell luxury watches near me?", lately? Look no further than us! We are a family owned and operated business that has been around for over 30 years buying watches just like yours and would love you give you a free estimate today! We offer same day purchase and pay in cash, which make us one of the best luxury watch buyers in NYC. Is your watch damaged or broken? Not a problem! Our expert staff are here and can handle anything you bring our way. Visit us today if you are interested in our services.
If you want a free estimate for your luxury watch, fill out the form below and we will contact you as soon as possible.