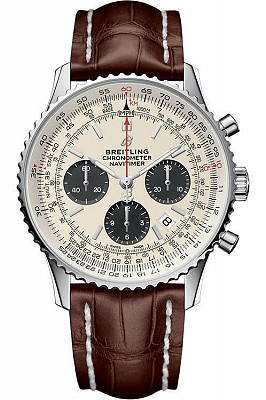 Breitling Watch Restoration
We have many people ask us if a restoration is the right kind of maintenance to have done to their Breitling watch. To that, we simply say to let our expert watchmakers have a look at it to determine the best course of action. We are a family owned and operated business that has been serving Midtown New York City for many years now and have all the equipment and parts on hand to ensure you get the best Breitling watch restoration.
Is a watch restoration right for you? Well, we'll tell you what we do, and you can judge for yourself. In a restoration, we make sure that we do everything we can to make your watch look as good as it was the first day you had it.
Fill in the form below and we will contact you as soon as possible.