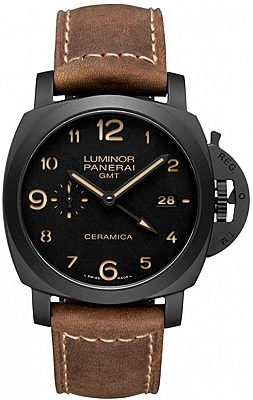 Panerai Engraving Service
Are you looking to get an engraving on your Panerai watch but not sure where to go? We are a family owned and operated business that has been around doing engravings for over 30 years! We offer free estimates of our services and have all the tools necessary to complete any task, so visit us at our location in Midtown NYC today. Not sure what you want done for your watch? Let our expert staff show you some of our work so that you can get an idea just how much you can do to personalize your Panerai watch. Visit us today if you are interested in our services.
Fill in the form below and we will contact you as soon as possible.