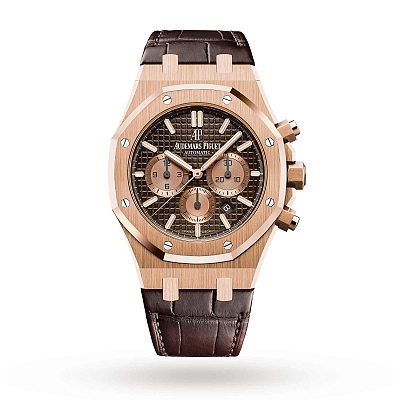 Audemars Piguet Watch Restoration
One of the many ways of bringing one's Audemars Piguet back to life is through restoration techniques. Luckily for you, our expert watchmakers are well-versed in these techniques and are ready and waiting to assist with your needs! Our business has long been one of the premier NYC Audemars Piguet restoration services available and intends to stick around for a long time.
If you have recently been wondering "where can I restore my Audemars Piguet watch in NYC" then you would do yourself a disservice to not seek us out. We provide a wide assortment of services in addition to our restorations and are more than happy to answer any questions you may have.
Fill in the form below and we will contact you as soon as possible.