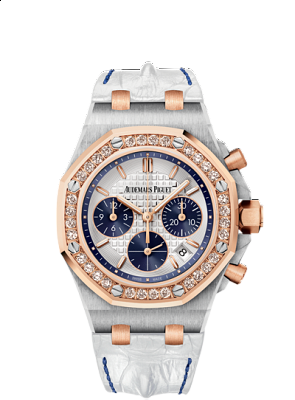 Audemars Piguet Engraving Service
As a family owned and operated business that has been around for over 30 years, we know how important your heirlooms are to you. That's why when we do engravings on Audemars Piguet watches, we make sure that the memory engraved is done exactly as you imagined it to preserve it for future generations. Our expert staff are here to ensure that you get the best service around, so come visit us today at our location in Midtown NYC so that we can give you a free estimate of our service.
Fill in the form below and we will contact you as soon as possible.