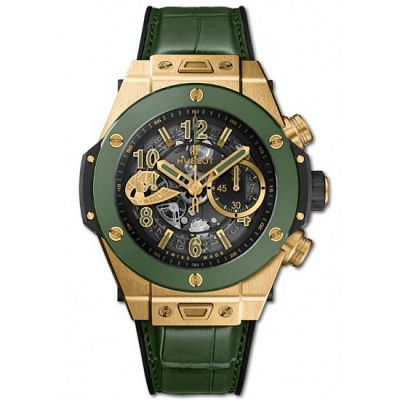 Hublot Watch Restoration
If you have a Hublot watch that has gotten some years on it, it may be a good idea for you to look into a restoration. Thankfully, we are one of the best NYC Hublot restoration services available! We are a family owned and operated business that has been performing restorations for over 30 years, and we have the parts on hands to ensure that anything your watch needs is on hand so that it can come back to you looking like new again.
Unsure if a restoration is right for your watch? Let our experts take a look at it and we can let you know the best course of action. We provide free estimates for our services and get your watch back to you as soon as we can.
Fill in the form below and we will contact you as soon as possible.