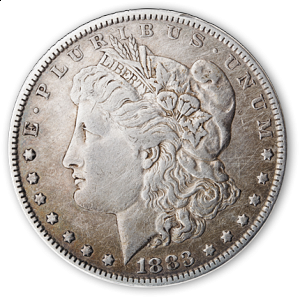 Sell Antique Coins In NYC
Are you thinking about selling your antique coins that have been gathering dust in your collection? Now is the best time to do it! Come let out expert staff have a look at what you havegot, and we will make sure than you get an accurate estimate of its worth. We are a family owned and operated business that has been around for over 30 years, so come visit out location in Midtown NYC today!
Sell Antique Coins Here
Did you know that we offer same day purchases and pay in cash? That means that you get to go spend your earnings more quickly than you would selling to other businesses. We buy old, new, broken, or preowned antique coins, so come to our business today and get a free quote for your antique coins.