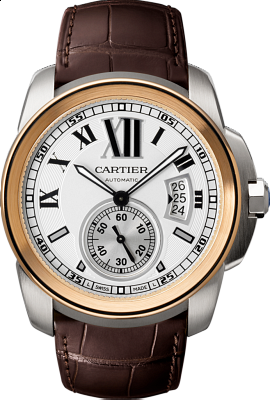 Luxury Watch Polishing in NYC
Have you been thinking that your luxury watch has lost much of its luster that it once had when you first got it? It might be due time that it received a polishing from our expert watchmakers. No matter how old your watch is, we can bring it back to life with our polishing techniques. We are one of the best watch polishing services in NYC that you could possibly seek out, so don't wait around with a watch that has lost its luster. Visit our location in Midtown NYC today to get a free estimate of our services.
Fill in the form below and we will contact you as soon as possible.