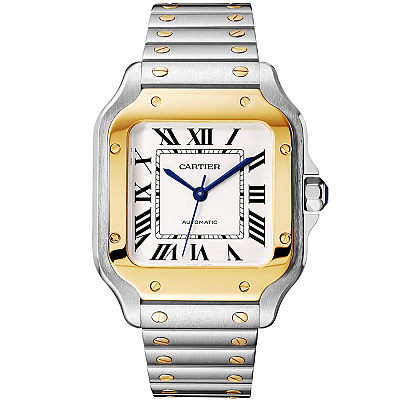 Sell Cartier Watch In NYC
Are you looking for the best place to sell Cartier watches in NYC? Look no further because we are the perfect business for you! Our expert staff are here waiting to give you an estimate for your watch and even make a same day purchase in cash if you choose us as the buyer. We are a family owned and operated business that has been doing this for over 30 years, making us a great choice for you. We buy preowned, mint, or rare Cartier watches, so come visit our shop in Midtown NYC today.
If you want a free estimate for your Cartier watch, fill out the form below and we will contact you as soon as possible.