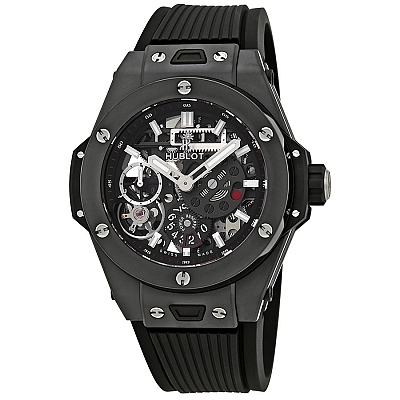 Hublot Watch Overhauls
Feel like your Hublot watch isn't performing as well as it was when you first purchased it? Bring it to us and have our certified watchmakers take a look! We are a family owned and operated business that has been around for over 30 years, and can tell you exactly the kind of service that your watch needs. Short on time? We have all the parts and tools on hand to ensure that you are provided with a fast speed of service. Visit us at our Midtown NYC location today to get a free estimate of services.
So what's the difference between an overhaul and other methods? Other methods are generally done for older watches, and typically are more drastic than overhauls, making them more expensive and time consuming. Is a watch overhaul right for you? Well, we'll tell you what we do, and you can judge for yourself.
Fill in the form below and we will contact you as soon as possible.