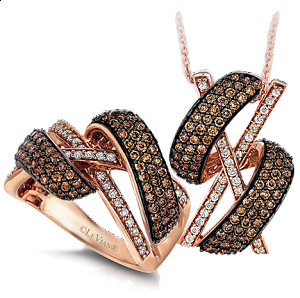 Sell Diamond Rings In NYC
Have you been trying to find a place in NYC suitable for selling your diamond ring? We are a family owned and operated business that has been around for over 30 years buying rings just like yours. Come let our expert staff look at what you've got, and we can help you out with our same day purchases that pay out in cash.
Sell Old Diamond Rings Here
Have an old diamond ring that you are wanting to sell in NYC? We have expert staff here who are more than happy to give you a free estimate and even make an offer. Come visit us today at our location in Midtown NYC to take advantage of our services.