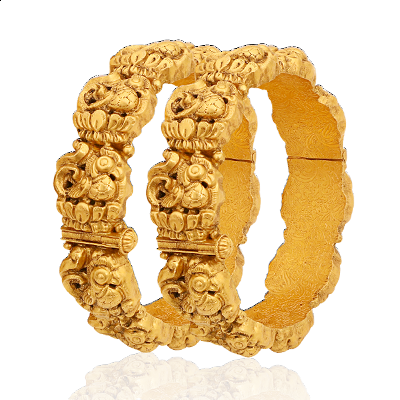 Sell Antique Jewelry In NYC
Have antique jewelry that you want to sell in NYC? We've got you covered. We are a family owned and operated business that has been around for over 30 years, and we offer free estimates of value of all antique jewelry you bring our way. Short on time and need money? We offer same day purchases and pay out in cash! Visit us at our location in Midtown NYC today if you are interested in our services.
Sell Antique Jewelry Here
Is your antique jewelry old, broken, new in box, or damaged? We are prepared to make an offer for it all! Our expert staff are here to answer any question you have as well as make offers that beat out the competition, so visit us today and get a free estimate for the value of your antique jewelry!