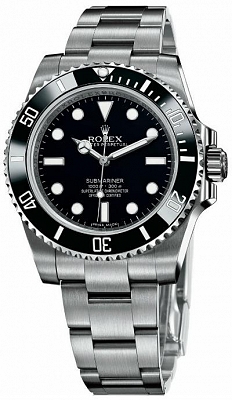 Rolex Watch Polishing Services
If your Rolex watch has started to show signs of aging through dullness, it may be time to seek out a watch polishing service. As a leading provider of Rolex watch polishing services in NYC, we take pride in our exceptional service and low prices. We are a family owned and operated business that has been around for over 30 years. Our certified watchmakers are here ready to answer any questions you may have, as well as provide you with the best service available in Midtown NYC. Contact us today if you are interested in our services.
Don't wait around with a watch that has lost its luster. Fill in the form below and we will contact you as soon as possible.