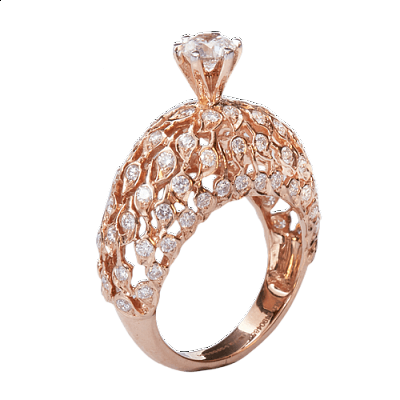 Sell Jewelry In NYC
With how things are going lately in the world, there is no better time for you to be trying to sell your jewelry. Luckily, we are here for you and buy all qualities and conditions of jewelry that you might have. Damaged, new, antique? We will buy it all! Come visit us today and get a free estimate of your jewelry's worth.
Sell Old Jewelry Here
We buy all jewelry, whether its antique, collectible, Tiffany, or estate, and offer cash the day we purchase it. We are a family owned and operated business that has been around for over 30 years and are here to answer any questions you might have. Come visit our location in Midtown today and do business with the best jewelry buyers in NYC.