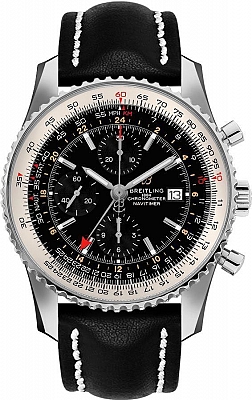 Breitling Engraving Service
Do you need a professionally done, but affordable engraving service for your Breitling watch in NYC? Come get a free estimate from us! We are a family owned and operated business that has been around for over 30 years and have our expert staff on hand to ensure that you get the best service around. If you want engravings on your watch that will set it apart from everyone else's watch, then look no further than our business located in Midtown NYC.
Don't just wait around with your engraving request unfulfilled, fill in the form below and we will contact you as soon as possible.