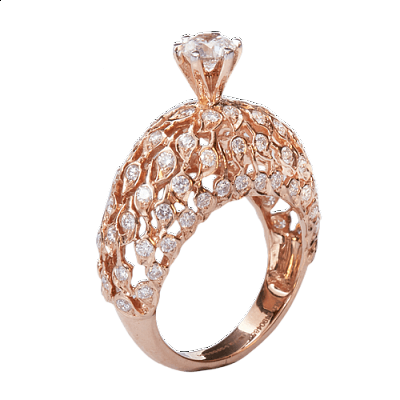 Sell Gold Jewelry In NYC
People often have no idea how much money they could get if they were to sell used gold jewelry that they had laying around. Thankfully, our expert staff are here to help customers realize the value of their possessions. We pride ourselves on offering the best prices for gold in NYC and offer free estimates as well. Come by our NYC based shop today so that you can have some extra cash on hand!
Sell All Gold Here
Come to us today and our staff will answer any question you may have about your gold jewelry. We have been in operation for over 30 years, so leave it to us to help you out in any way we can. Keep in mind that we buy all forms of gold jewelry, whether they be old, new, or damaged, so bring us anything you are interested in getting cash for today!