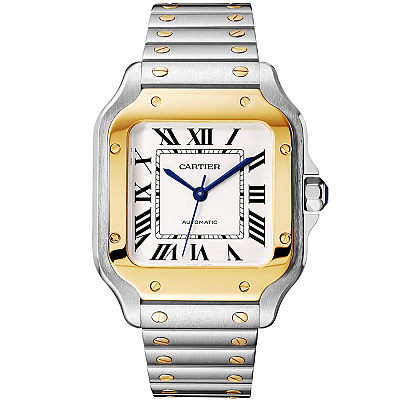 Cartier Battery Replacement
If a battery replacement is what your Cartier needs, a battery replacement is what it will get at our shop! We are a family owned and operated business that has been around for over thirty years. Let our certified watchmakers examine your watch so that we can determine the best course of action for making repairs to you watch. We don't do anything unnecessary and have competitive pricing thanks to having parts already on hand. Come visit us at our Midtown NYC location today for the best Cartier battery replacements around.
Don't wait around with a dead or dying watch battery. Fill in the form below and we will contact you as soon as possible.