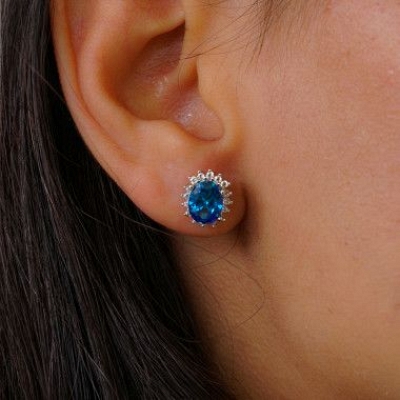 Sell Sapphire Jewelry In NYC
If you have been a little strapped for cash in these trying times, it may be worthwhile for you to part ways with some of your old sapphire jewelry. That's where we come in! With over 30 years in the gemstone buying business, we are the best choice for customers to sell sapphires in NYC. If you aren't sure if your items are worth much, don't worry! Our expert staff can give you an accurate estimate in no time at all.
Sell Worn Sapphires Here
We buy all shapes, sizes, and qualities of sapphire jewelry, so you don't have to worry at all yours is worth bringing to us. We pay cash for all transactions and offer same day purchase as well. We truly are one of the best places to sell your sapphire jewelry, so visit our shop in Midtown NYC today.