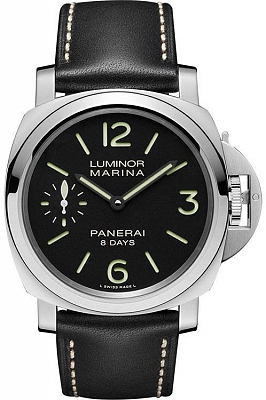 Panerai Watch Restoration
As a family owned and operated business for over 30 years, we are the best choice in NYC for your Panerai watch restoration needs. We have expert staff on hand who are able to quickly take apart, clean and reassemble your watch and return it to you looking better than ever. If you are looking for quick speed of service and professional work, then you need not look any further than us!
Is a watch restoration right for you? Well, we'll tell you what we do, and you can judge for yourself. In a restoration, we make sure that we do everything we can to make your watch look as good as it was the first day you had it.
Fill in the form below and we will contact you as soon as possible.