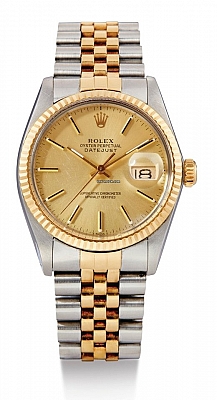 Rolex Watch Restorations
Do you have an old Rolex watch that has lost it's luster or isn't working quite like it used to? It's probably time for a restoration! Luckily for you, we are the best choice for NYC Rolex watch restoration services, and we have expert staff on hand ready to help you out. We provide free estimates for our services and have all parts on hand necessary to ensure a quick process and low wait time for you. Come visit our shop in Midtown NYC today.
If you have recently been wondering "where can I restore my Rolex watch in NYC" then you would do yourself a disservice to not seek us out. We provide a wide assortment of services in addition to our restorations and are more than happy to answer any questions you may have.
Fill in the form below and we will contact you as soon as possible.