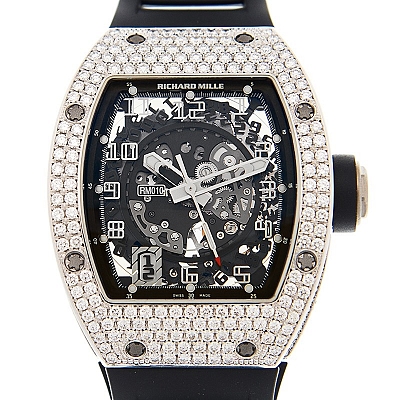 Sell Richard Mille Watch In NYC
As one of the best Richard Mille watch buyers in NYC, we invite customers to come let our expert staff give a free estimate of their watch. In these times, having extra cash on hand is more important than ever, so take advantage of our same day purchases where we pay in cash for your watch! We have been a family owned and operated for over 30 years, and make sure that we go the extra mile to beat the competition when it comes to helping customers sell their Richard Mille watches. Come visit our Midtown NYC location today.
If you want a free estimate for your Richard Mille watch, fill out the form below and we will contact you as soon as possible.