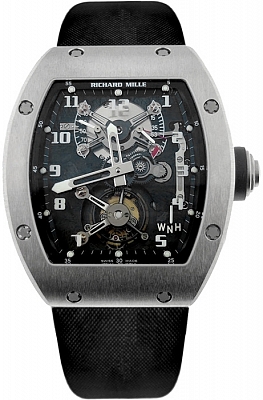 Richard Mille Watch Battery Replacement
Is your watch not keeping time like it's supposed to? Are you at your wit's end and struggling with the decision on what is the right choice of repairs needed for it? Bring it in to us! Our expert watchmakers are more than qualified to help you with your Richard Mille watch and any other issues you might have. What many people think is a watch worthy of the trash bin is often something like a dead battery that needs replacing, which we can easily do. This is what makes us the premier battery repair service for Richard Mille watches in NYC.
Don't wait around with a dead or dying watch battery. Fill in the form below and we will contact you as soon as possible.