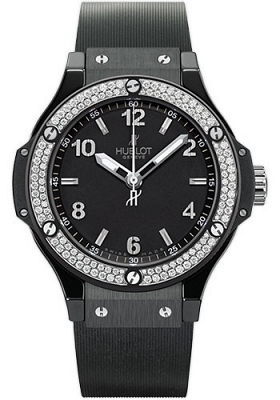 Hublot Engraving Service
Are you looking for the best engraving service in NYC for your Hublot watch? Come visit our location in Midtown NYC today! We know how important your Hublot is to you, so trust our expert staff to do everything they can to ensure that you get an engraving that sets it apart from the rest while remaining fully functional and stylish. We are a family owned and operated business that has been around for over 30 years, so come visit us today and get a free estimate for our services.
Fill in the form below and we will contact you as soon as possible.