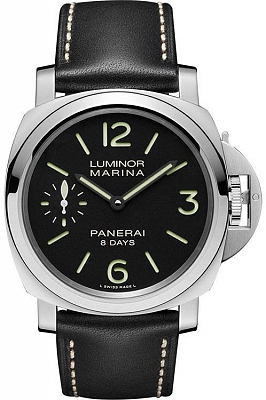 Sell Panerai Watch in NYC
People often ask us "Is this the best place to sell Panerai watches in NYC?" to which we often we always answer with a resounding "Yes!". Here's why. We offer free estimates, make same day purchases, and pay you in cash. Not only that but we buy new in box, used, damaged, and any other fashion of Panerai watch that you bring to us. As a family owned and operated business for over 30 years, we know how important it is for you to get the best possible deal for your watch, so we make sure that we go the extra mile. Let the best Panerai watch buyer in Midtown NYC help you today!
If you want a free estimate for your Panerai watch, fill out the form below and we will contact you as soon as possible.