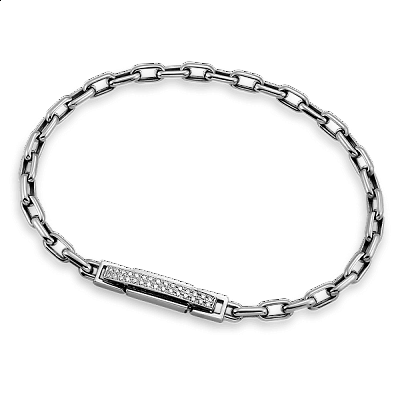 Sell Platinum Jewelry In NYC
We often have customers come to us saying they were not sure if it was worth it to sell their platinum jewelry. They often find out that they had been holding on to much more value than they thought! Our expert staff are always more than happy to help customers assess the value of their belongings as well as make the best offers in NYC that they are going to get.
Sell Old Platinum Here
We offer same day purchase on all items brought to us and pay in cash as well. That means that you don't have to wait to spend your profits! That's why we are one of the best places to sell platinum in NYC.