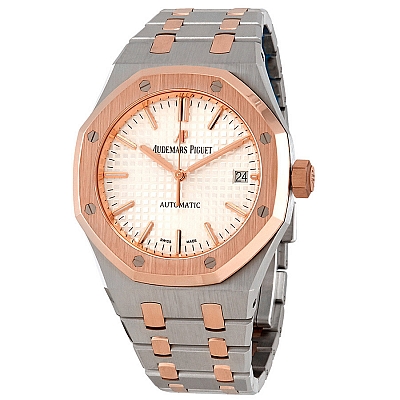 Watch Restorations
Our business has certified watchmakers that are more than qualified to bring your watch back to life, which makes them the perfect luxury watch restoration services in NYC.
So what's the difference between a restoration and other methods? Other methods are done for more modern watches, and typically aren't as drastic as restorations, and thus aren't as time consuming or expensive. But if you want your watch to look and work as much like new as possible, you might consider paying more for a restoration.
Is a watch restoration right for you? Well, we'll tell you what we do, and you can judge for yourself. In a restoration, we make sure that we do everything we can to make your watch look as good as it was the first day you had it.
Fill in the form below and we will contact you as soon as possible.