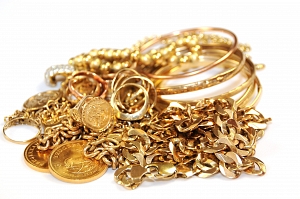 Sell Gold Scrap In NYC
Have an abundance of scrap gold that would serve you better if it were real money? Let us have a look at it and we will be glad to give you a quote of what its worth! We are a family owned and operate business that has been helping customers like you sell their used gold to cash for years.
Sell Used Gold Scrap Here
Been wondering "where can I sell my scrap gold in NYC?" and wanted to find someone who genuinely cares about getting you the best value for your items? Our expert staff will be happy to assist you with any inquiries you may have about your gold or about any other items that we may buy.