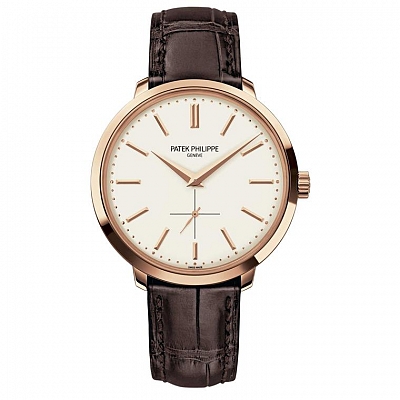 Patek Philippe Geneve Watch Restoration
We often have customers who were unaware of our Patek Philippe watch restoration services, but once they see the before and after of our process, they are quick to ask for an estimate for their watch. We have expert staff on hand who have parts ready to go to ensure that our customers get quick and professional service for any of their needs. As a family owned and operated business, We have over 30 years of experience helping people like you breath new life into their watch.
If you have recently been wondering "where can I restore my Patek watch in NYC" then you would do yourself a disservice to not seek us out. We provide a wide assortment of services in addition to our restorations and are more than happy to answer any questions you may have.
Fill in the formmatter the ailment of your watch, we have done a similar repair hundreds of times already. Rest assured that your watch is in the best hands in NYC when a repair is needed. below and we will contact you as soon as possible.