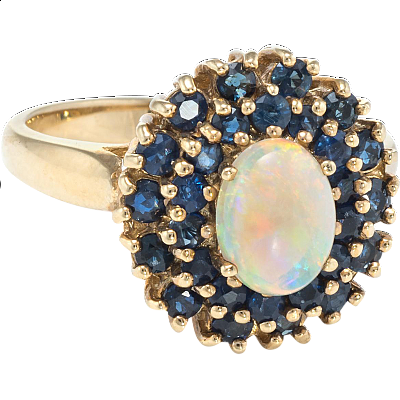 Sell Estate Jewelry In NYC
Do you have estate jewelry that you are trying to sell in NYC? Look no further! We are a family owned and operated business that has been buying jewelry like yours for over 30 years. Not sure what your items are worth? Are expert staff are more than happy to give you an estimate of its worth as well as make an offer the same day. Visit our business in Midtown NYC today if you are interested in our services.
Sell Old Estate Jewelry Here
Whether your jewelry is old, new, broken, or damaged, we are looking to buy it! We offer same day purchases and even pay out in cash, so that you can spend your earnings right away. Visit us today and get a free estimate of your estate jewelry!