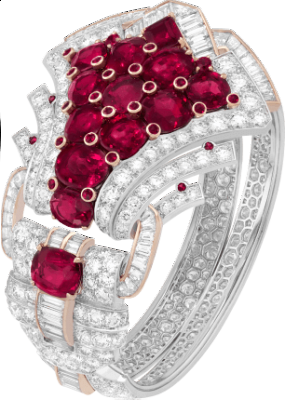 Sell Ruby Jewelry In NYC
If you've been wondering where to sell a ruby in NYC, then you have nowhere else to bother looking than our shop. Our staff are experts in assessing the value of gemstones as well as jewelry as a whole and are more than happy to assist you in selling your belongings. We have been buying ruby jewelry for over 30 years and are the best choice for you!
Sell Worn Ruby Jewelry Here
We offer same day purchase of all items and pay in cash, which lets you get back to spending right away. Worried that we won't buy your damaged ruby jewelry? Fear not! We buy preowned, used, broken, and any other sort of ruby jewelry, so bring it in to us today at our Midtown NYC based shop.