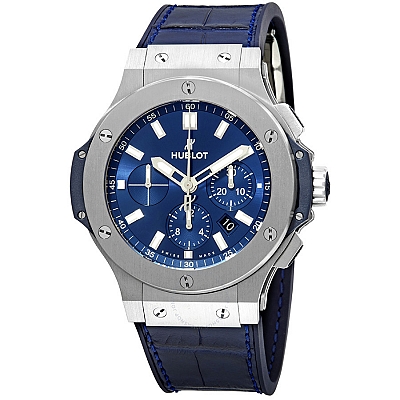 Hublot Battery Replacement
Has your Hublot watch stopped keeping time as well as it should? Let our certified watchmakers have a look at it! Let us give you a free estimate on what could be as a battery replacement so that you can have your watch performing as it should again. We are a family owned and operate business that has been around for over 30 years and have everything we need on hand to make sure that you get fast and professional service.
Don't wait around with a dead or dying watch battery. Fill in the form below and we will contact you as soon as possible.