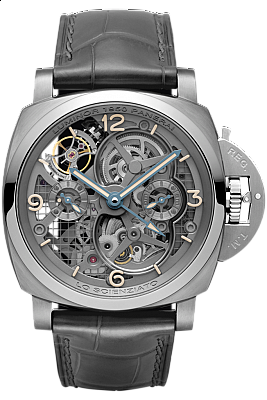 Luxury Engraving Service
Are you looking to get best business in NYC to put an engraving on your luxury watch? Well, look no further, because we have all the tools on hand to make sure that you get fast, but professional service. We are a family owned and operated business that has been around for over 30 years and invite you to come visit our location in Midtown NYC today. We offer free estimates of our service beforehand, so that you know you are getting the best prices around. No matter what your request is for your watch's engraving, our professional staff can handle it no problem.
Fill in the form below and we will contact you as soon as possible.