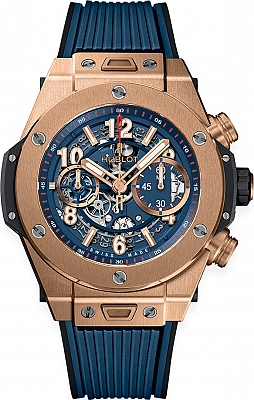 Hublot Crystal Replacement
When it comes to Hublot watch crystal replacement services, you aren't going to find anyone better than us! We are a family owned and operated business that has been around for over 30 years, and our expert watchmakers have parts in stock to ensure you get a professionally repaired watch back in no time at all. Visit our shop in Midtown NYC today.
Perhaps you are wondering if our Hublot crystal replacement service is what is right for you and your watch. Worry not, we have certified watchmakers who are more than qualified to make sure that your watch is getting the correct service it needs to get back its old self.
Don't wait around with a broken watch crystal. Fill in the form below and we will contact you as soon as possible.