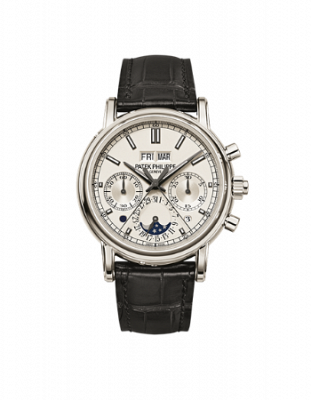 Sell Patek Perpetual Calendar Watches In NYC
Have you been looking for a good buyer for your Patek Philippe Perpetual Calendar watch NYC? With our same day purchases that pay out in cash, we are the perfect choice that you could make! As a family owned and operated business that has been around for over 30 years, we strive to provide the best prices in Midtown NYC by comparing prices to recent sales in our area. Visit our location today if you are interested in our services.
If you want a free estimate for your Perpetual Calendar watch, fill out the form below and we will contact you as soon as possible.